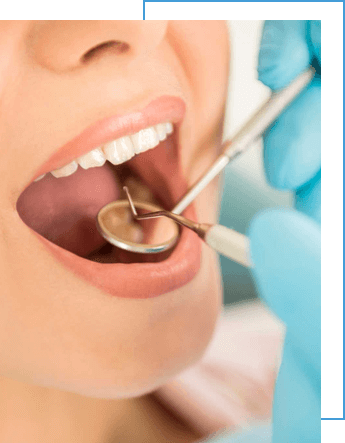 About
Classic Dental Clinic
Established at Nagarabhavi since 2000, we are a dental specialist facility dedicated to providing complete dental solution.
We providing complete dental solution and dental implants as the ultimate teeth replacement. Using the latest treatment techniques and cutting edge technology, our aim is to provide the best dental treatments available. Since its inception, the clinic has been dedicated to excellence and committed to keeping abreast of the latest developments in dental science while consistently developing its services on a par with international standards.

Classic Dental Clinic is often cited as a state-of-the-art dental institute and a proud representation of Indian dentistry.

Our Mission as a dental team is to offer excellent dental care to help our patients achieve beautiful smiles. We strive to meet our patient's expectations with the latest techniques and modern facilities, all in a comfortable, informal and relaxed atmosphere.

The clinic is conveniently located on the service road very close to Nagarabhavi circle, a few minute's walk from Nagarabhavi circle bus station towards Ambedkar Engineering college.
About
Dr.Sapna Shetty
Dr. Sapna Shetty is graduated from M.S. Ramiah Dental College, Bangalore and since then practicing Dentistry in different establishments and started Classic Dental Clinic in the year 2000. She has completed her Diplomat in Orthodontics from ICNOG university, Italy and is also a fellow in Implant and Esthetic Dentistry. She is an active Member of the International Orthodontic Association and Indian Dental Association.

Practicing over a decade, she always been updating her clinic with the latest technologies. Now her clinic is completely computerized with the latest digital x-Ray for reducing the radiation, RVG for capturing the digital images, Intra oral camera for proper analysis, Obtura and Apex locators for a proper root canal treatments. The clinic is ben equipped with all the modern equipments to provide better service to the patients. She has updated herself with latest courses on in Cosmetic Dentistry, Implants, Endodontics (Root canal treatment), Crown and Bridge and Neuromuscular Orthodontics.

Dr.Sapna is an authorized panel doctor for Esteemed organizations like BHEL, ISRO, AMD, ISTRAC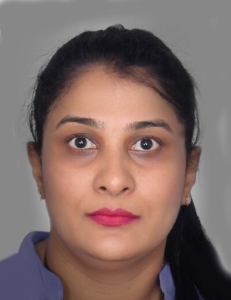 Ensure long-term dental health through regular check-ups and
Get that winning look today!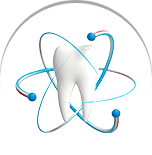 Copyright © 2018 Classic Dental Clinic . All rights reserved