We strive to meet our patient's expectations with the latest techniques and modern facilities, all in a comfortable, informal and relaxed atmosphere.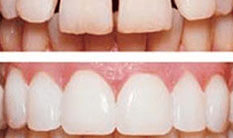 Cosmetic Dentistry
Typically used to refer to any dental work that improves the appearance of tooth, gums.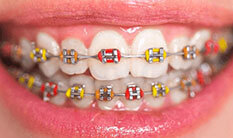 Orthodontic Treatments
Specialty of dentistry that deals with the diagnosis, prevention and correction.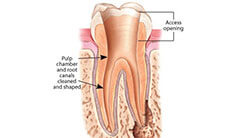 Endodontic Treatments
Specialized area of dentistry that treats the "inside" of a tooth and surrounding tissues.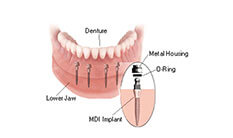 Dental Implants
Metallic device designed to update lacking enamel. The tool is usually produced from titanium.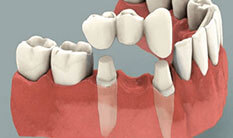 Crowns and Bridges
In dentistry, Crowns & Bridges are two restorative techniques that repair damaged or missing teeth.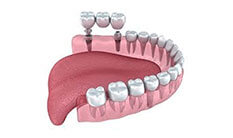 Oral Surgery
Complicated Extractions, Local Anaesthetic Extractions, Surgical Removal of Roots, Impacted Wisdom Teeth.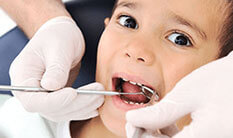 Child Tooth Care
Child's first (milk) teeth are important because, apart from being needed for chewing & speaking.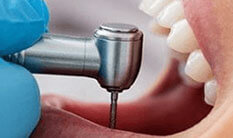 Restorative Dentistry
Branch of dentistry which offers with the idea of recuperation of diseased tough tissues & gentle tissues.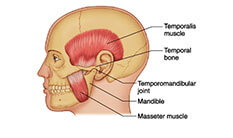 TMJ Occlusion
The jaw joint is also known as the 'temporomandibular joint', known for short as the 'TMJ'.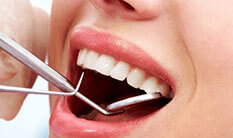 Preventive Dentistry
Most of the dental problems that the person will encounter throughout their lifetime will be those that could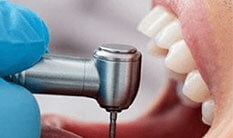 Teeth Whitening
The process of removing stains & discolouration from teeth & improving their colour through a bleaching process.
About
Classic Dental Clinic
Established at Nagarabhavi since 2000, we are a dental specialist facility dedicated to providing complete dental solution and dental implants as the ultimate teeth replacement. Using the latest treatment techniques and cutting edge technology, our aim is to provide the best dental treatments available. Since its inception, the clinic has been dedicated to excellence and committed to keeping abreast of the latest developments in dental science while consistently developing its services on a par with international standards.

Classic Dental Clinic is often cited as a state-of-the-art dental institute and a proud representation of Indian dentistry.





Classic Dental Clinic
Always spend two to three minutes brushing your teeth. It takes that long to get rid of the bacteria that destroy tooth enamel. Do not brush too hard. It takes very little pressure to remove bacteria and plaque. Floss at least once a day. Flossing is the only way to get bacteria from between your teeth.
Sensitivity toothpaste, which contains strontium chloride or potassium nitrate are very effective in treating sensitive teeth. After a few weeks of use, you may notice a decrease in sensitivity. Highly acidic foods such as oranges, grapefruits and lemons, as well as tea and soda can increase tooth sensitivity, and work against sensitivity toothpaste.
People often respond to bleeding gums with the wrong method of treatment. Usually, gums that bleed are a symptom of the onset of periodontal disease or gingivitis. But often, people stop brushing as frequently and effectively because it may be painful or it may cause the gums to bleed again. However, when gums are inflamed, brushing could help reduce the inflammation.
Copyright © 2018 Classic Dental Clinic . All rights reserved